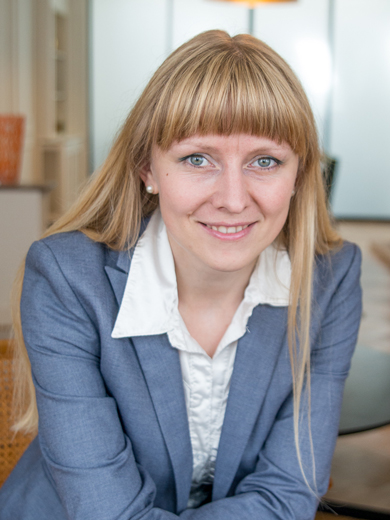 Detailed Expertise
Life Sciences
Industrial
Technology
Previous Business Experience:
Yuliya focuses on high level assignments in life sciences and the industrial sector globally. Previously Yuliya gained 10+ years of analytical/research experience in academia, commercial and not-for-profit organizations. She has a proven experience of working with business managers, representatives of governmental, non-governmental and international organizations, and highly-qualified researchers in various areas of specialization such as in the automotive industry and industrial production.
Personal:
Yuliya has an MSc in Public Administration from University of Twente (the Netherlands) and a PhD in Business Administration from Khmelnytskyi National University (Ukraine). Being a Russian and Ukrainian native speaker, Yuliya is also fluent in English and French. Yuliya is based in Belgium.